Camp Facilities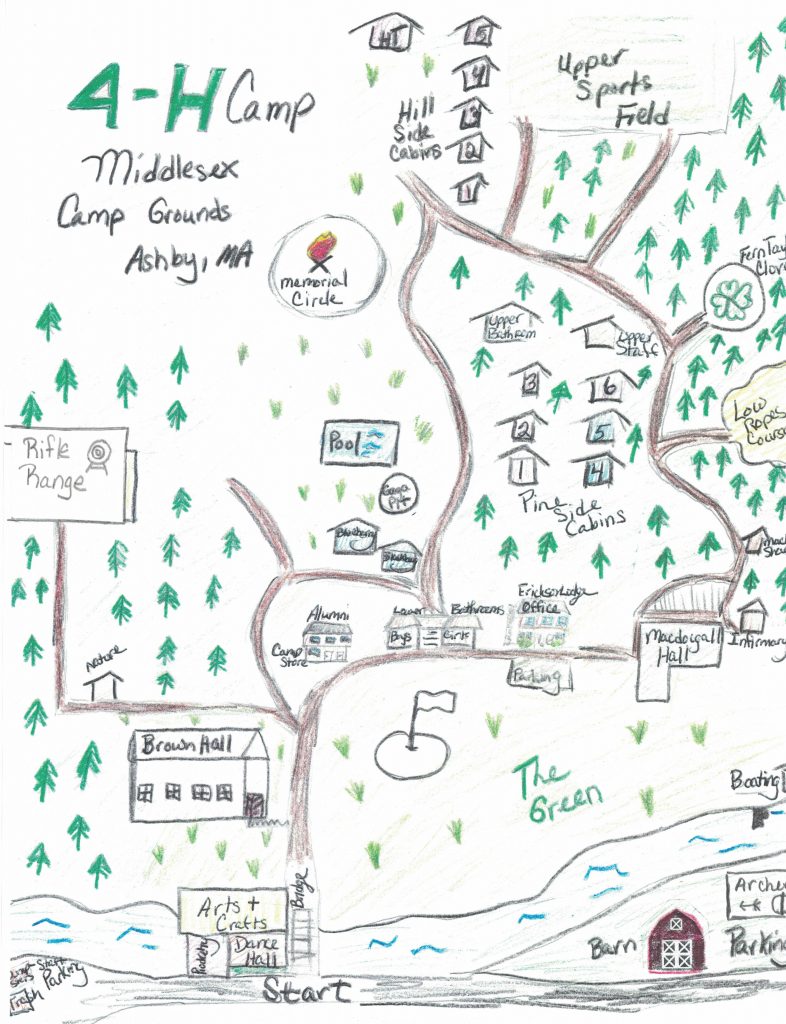 Brown Hall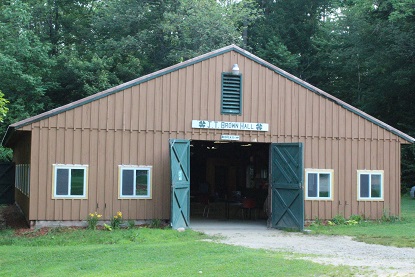 Day camp meeting area and stage area for theater program.
Alumni Lodge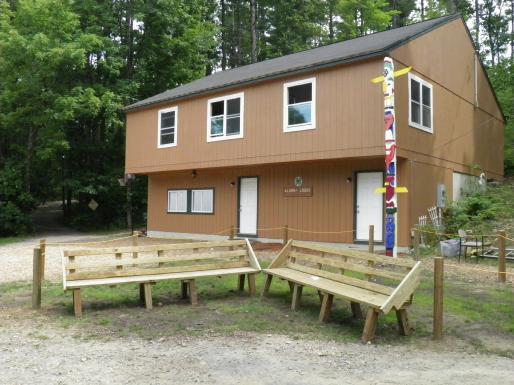 Staff & CIT lounge area with camp store.
Grist Mill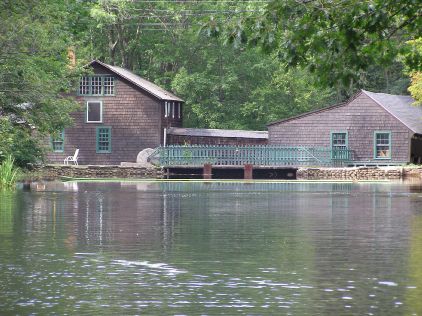 Grist and Saw Mills used for arts and crafts, science, dance, and woodworking programs.
Erickson Lodge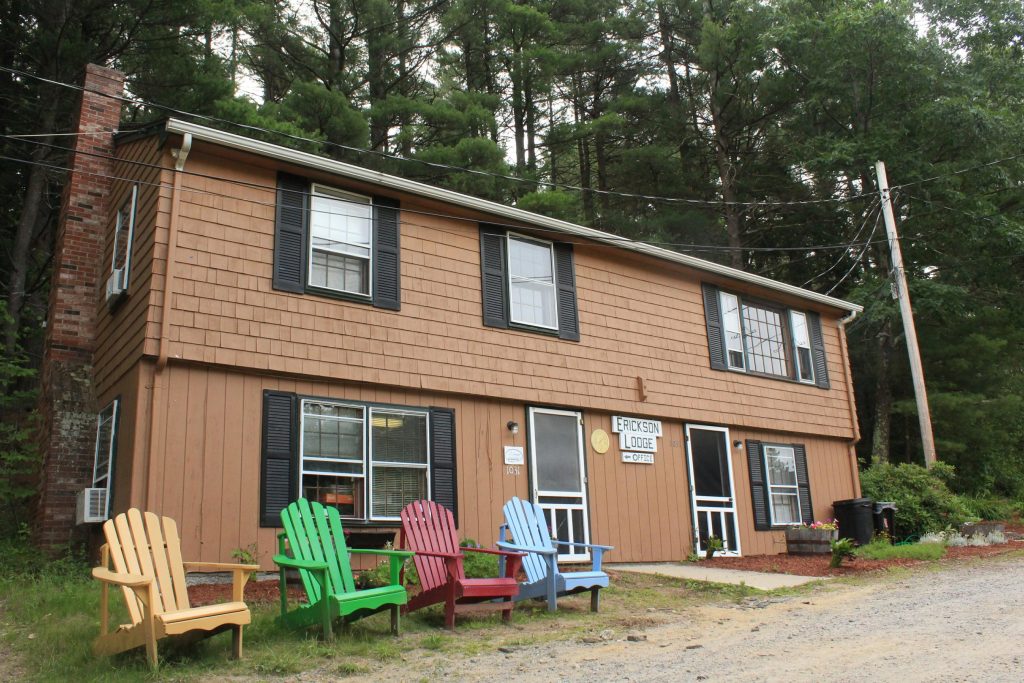 Main office and director's residence.
MacDougall Hall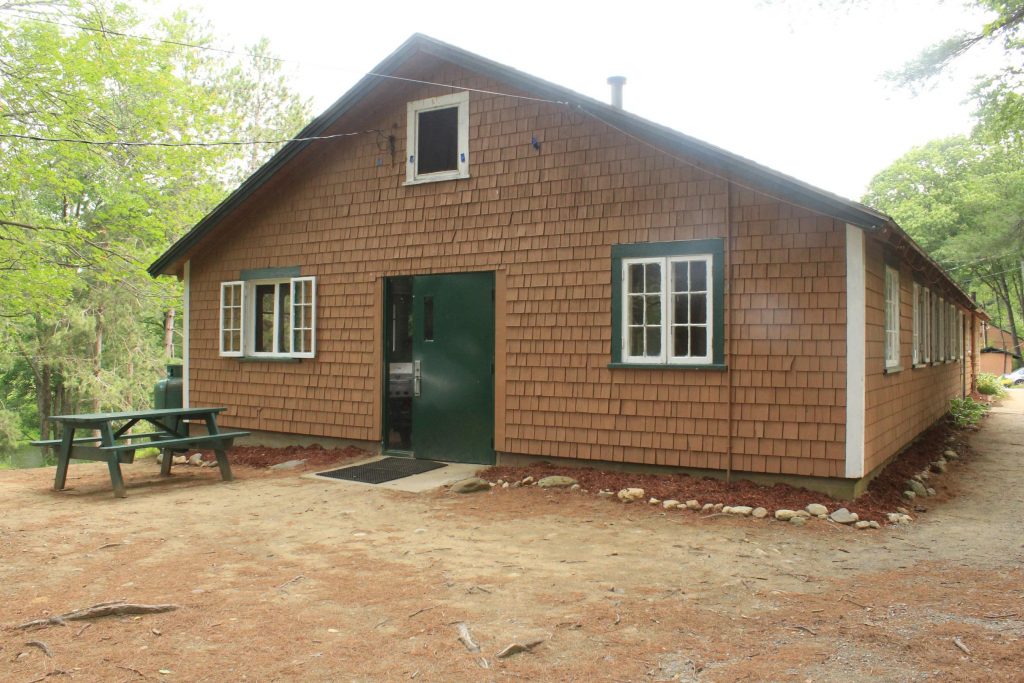 Full service kitchen with 4 ovens, griddle, refrigeration,  dishwasher, barbecue grill, and all plates and utensils.
Thurston Barn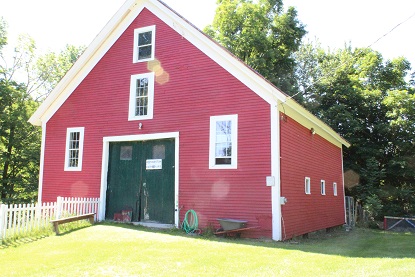 Barn area for animals.  Each summer we have cows, sheep, pigs, chickens, rabbits, and goats.
Infirmary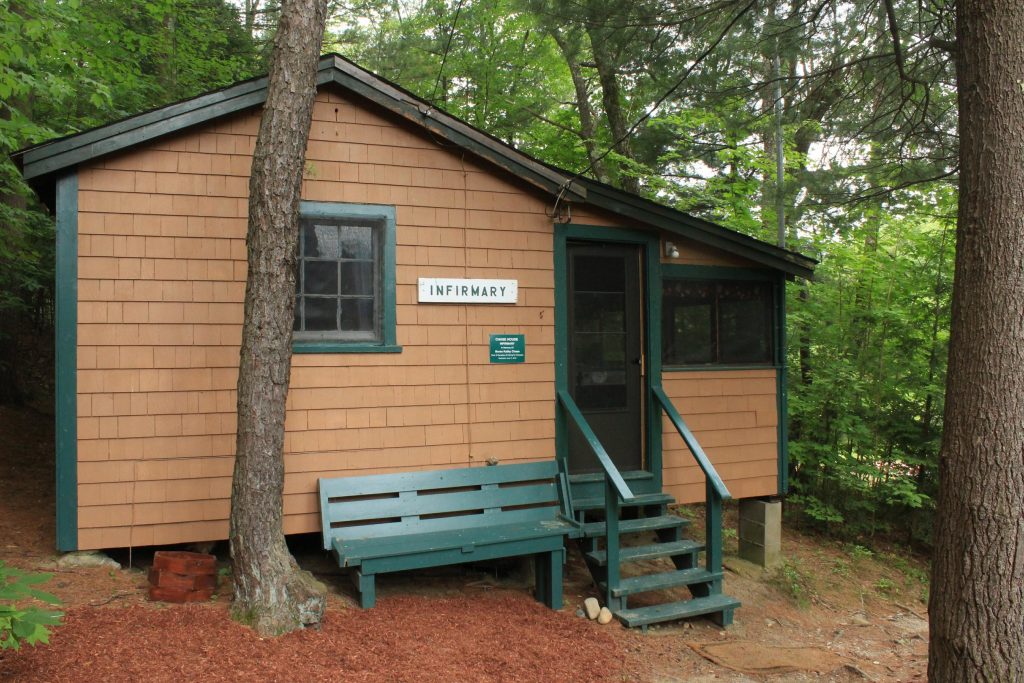 Infirmary where nurse resides over the summer.
Swimming Pool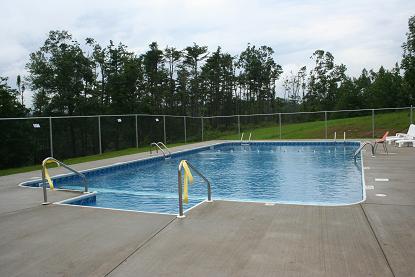 25 X 50 foot pool for swim lessons
Gaga Pit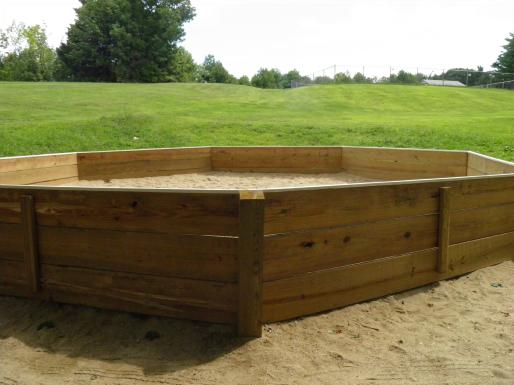 Most popular game at camp, and we are lucky to have our own build-in pit!
14 Cabins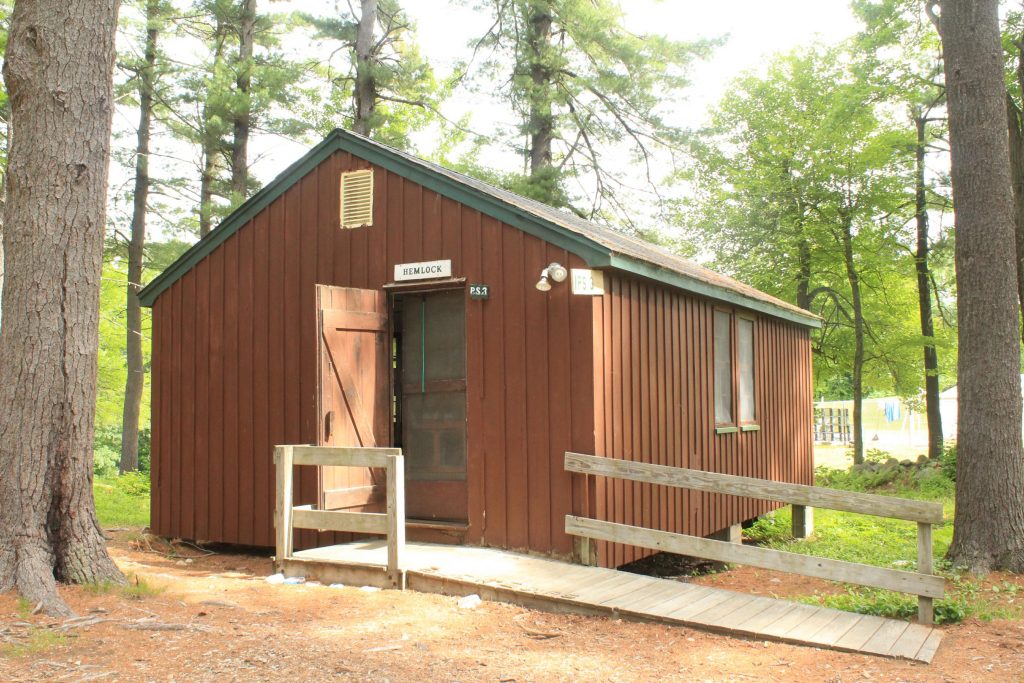 14 cabins which vary in size from 4 occupants to 12. All cabins come equipped with electricity.
Soccer Fields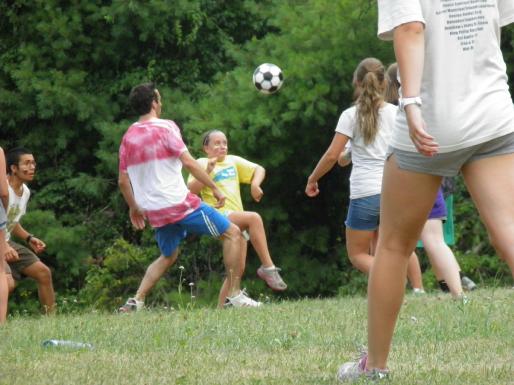 We have 2 open fields that campers can use to play games such as soccer.
Bonfire Area (MC)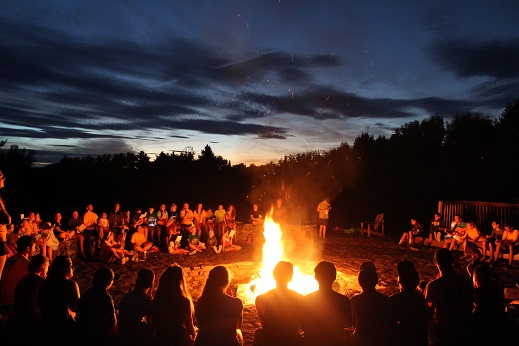 Bonfire area on top of the hill overlooking Mount Watatic.  We have an amply supply of firewood on site for any group!
Flagpole & Green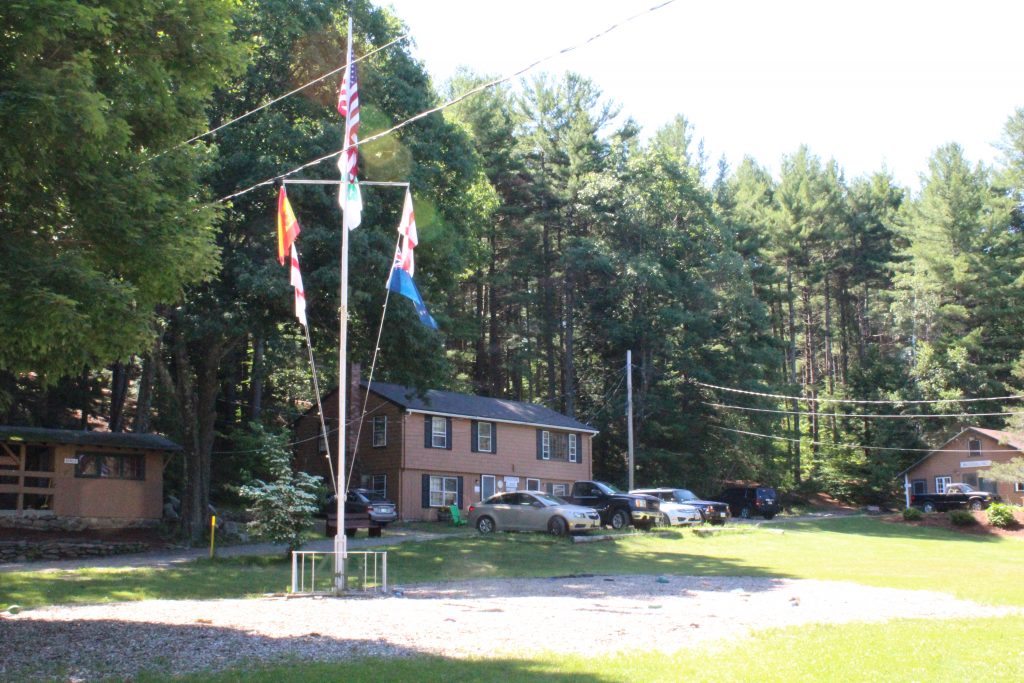 Main Flagpole area where campers meet between periods.
Fern Taylor Clover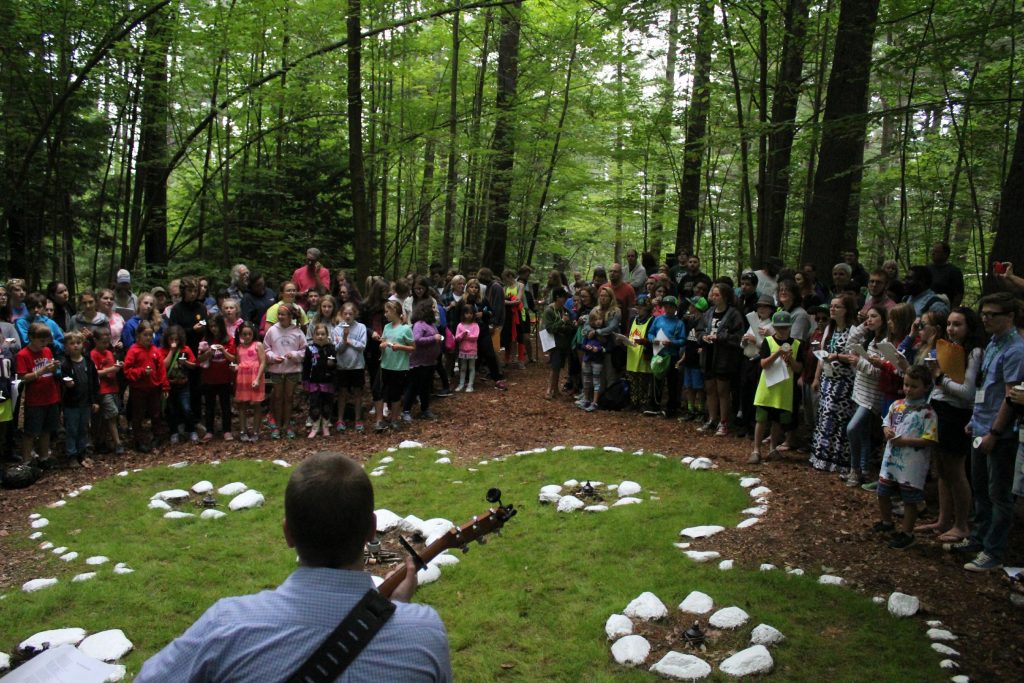 Where Friday night candlelight ceremony is held.
Mill - Sawmill Side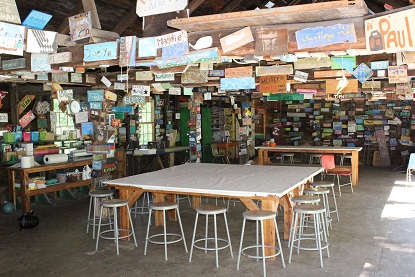 Willard Brook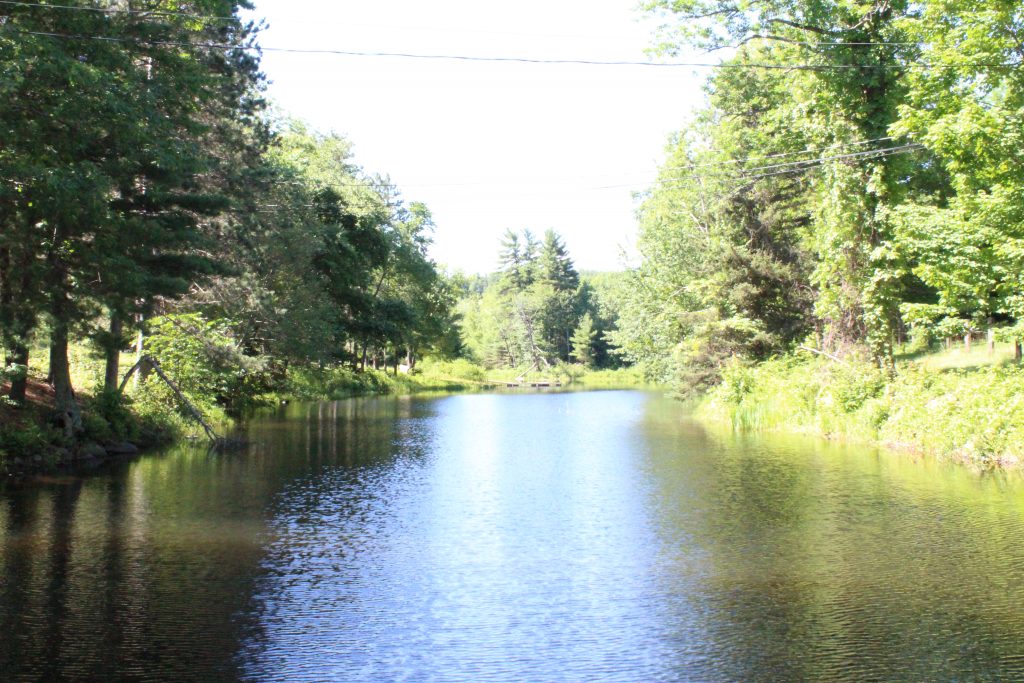 Waterfront area for boating.
Mill - Woodworking Room