Donate
4-H Camp Middlesex is a 501(c)3 non-profit corporation.  All tuition fees charged go into the operations and management of the program throughout the year.  Through the generosity of our alumni, local business partners, and current camp families, we are able to expand our facility and continue our mission of youth development.
Your donation helps campers that can't afford the camp fee attend camp and experience all the programs!
Your donation helps fund current facility projects that upgrades outdated buildings and adds new programs!
Your donation help camp continue to grow for future generations!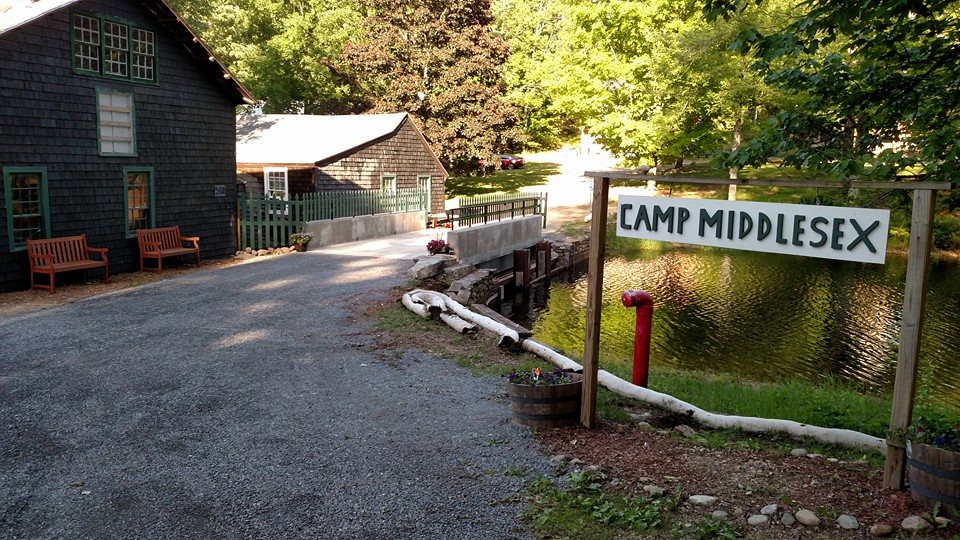 The John L. Brophy Memorial Bridge was completed in June, 2016.
It was made possible through donations and grants.