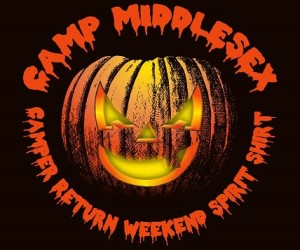 Camper Return Weekend 2017
Saturday Oct. 7 – Sunday Oct. 8
Noon – Noon
Calling all campers from the summer of 2017!
Help us say goodbye to the summer with a fall bash!
3 Periods of Activities Including pumpkin carving and fall treats!
Masquerade Ball (Bring a costume!)
2017 Camp Slideshow
Campfire!
Cost is $75 per camper overnight, or $40 per camper for the day
All proceeds to benefit The Endowment Fund!