Program Areas
Sports Programs
Archery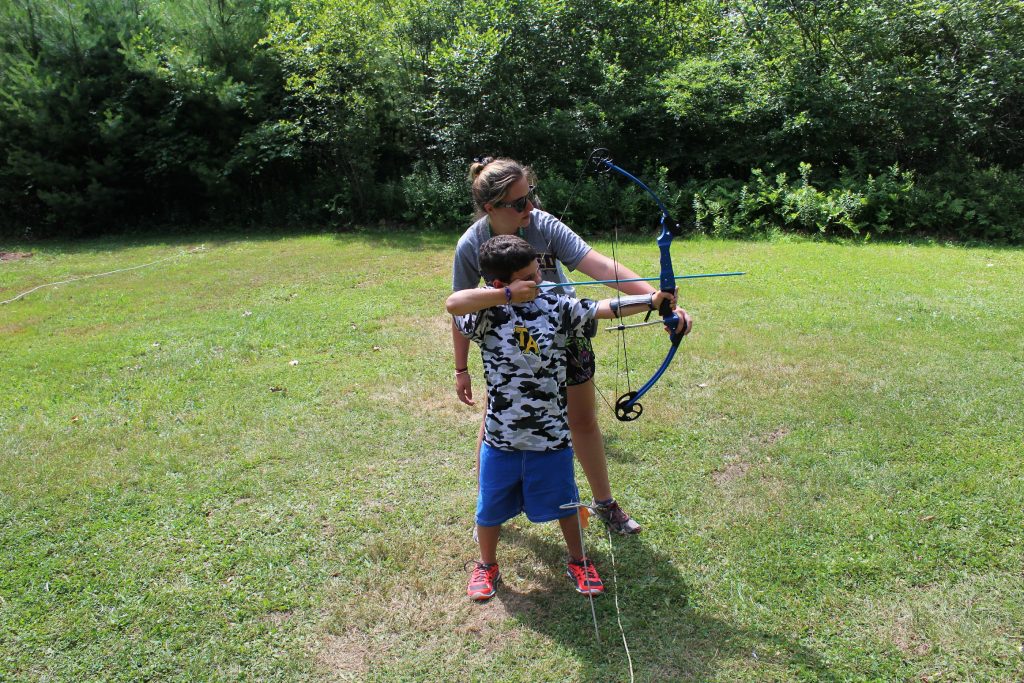 Use recurve bows to receive NAA-Certified instruction on our target course.
Boating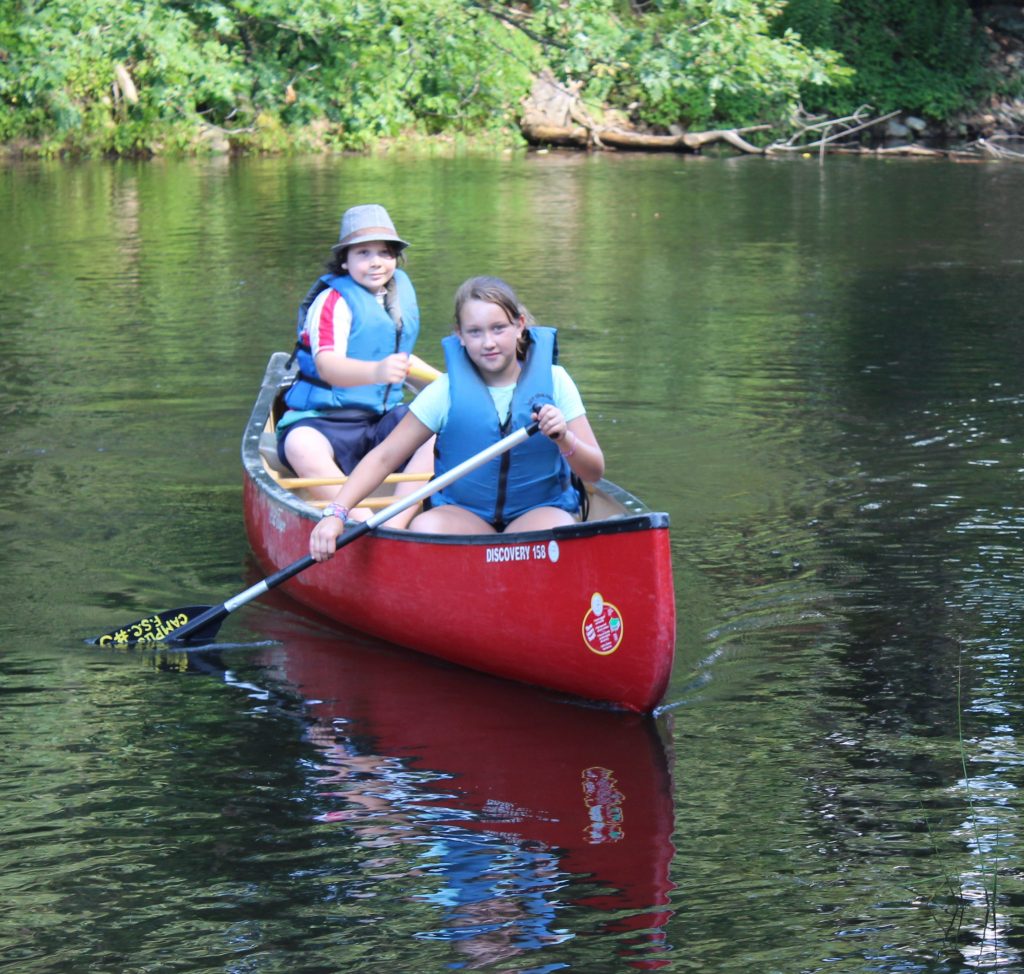 Learn the basic strokes and skills in both kayaking and canoeing!
Low Ropes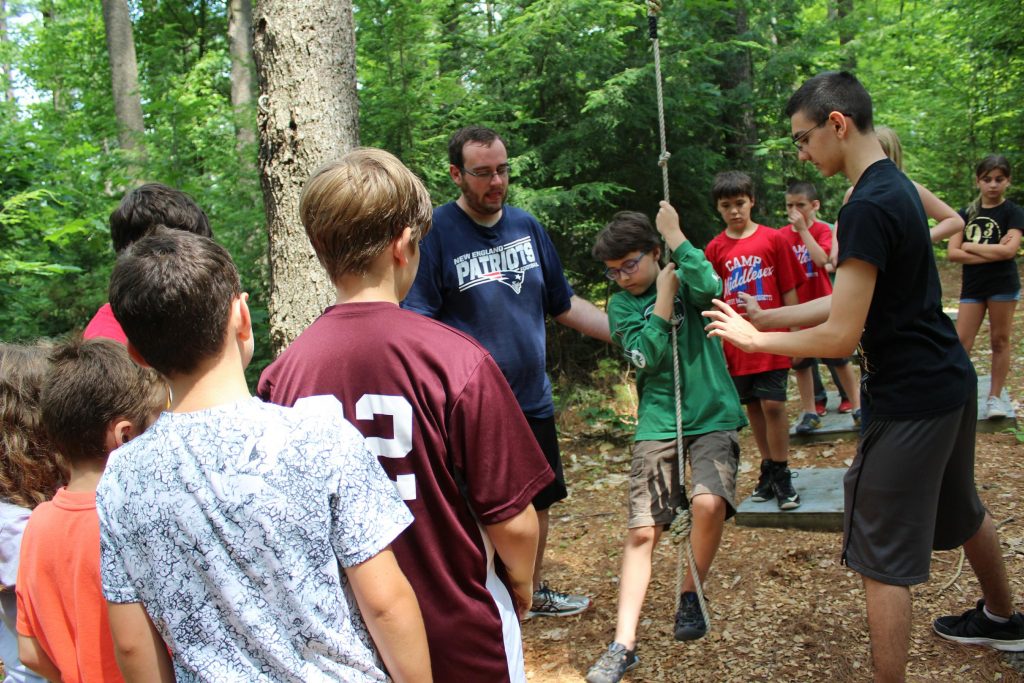 Work as a group and develop your teamwork skills on our low ropes course (ages 8 and up).
Swimming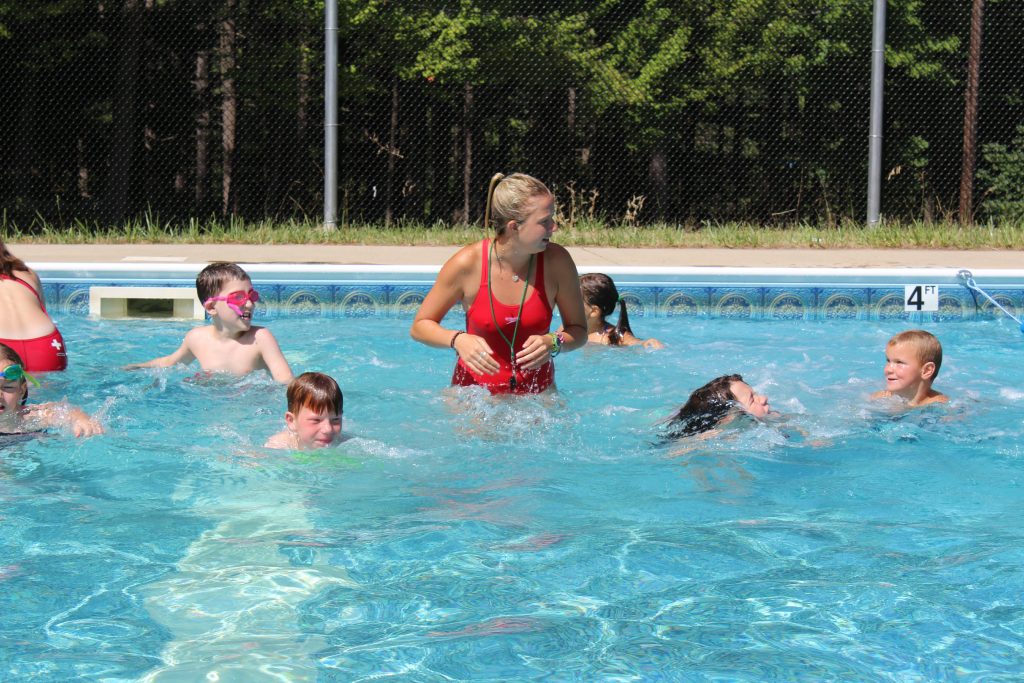 Day and Junior campers advance swimming levels using the Red Cross guidelines. WSI certified lifeguards, test the ability of campers on Monday and put them in appropriate levels to work on their swimming skills. Teen campers have the chance for recreational swimming in the afternoon and night swims once a week!
Traditional Sports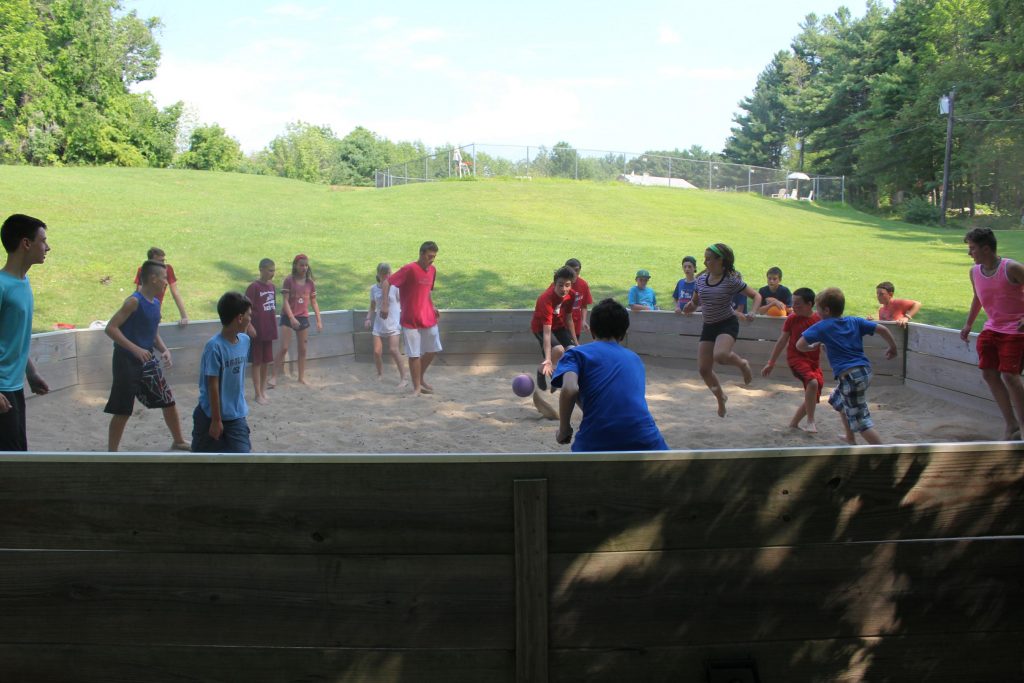 Have fun playing traditional games such as soccer, basketball, ultimate frisbee, floor hockey, gaga, and others.
Riflery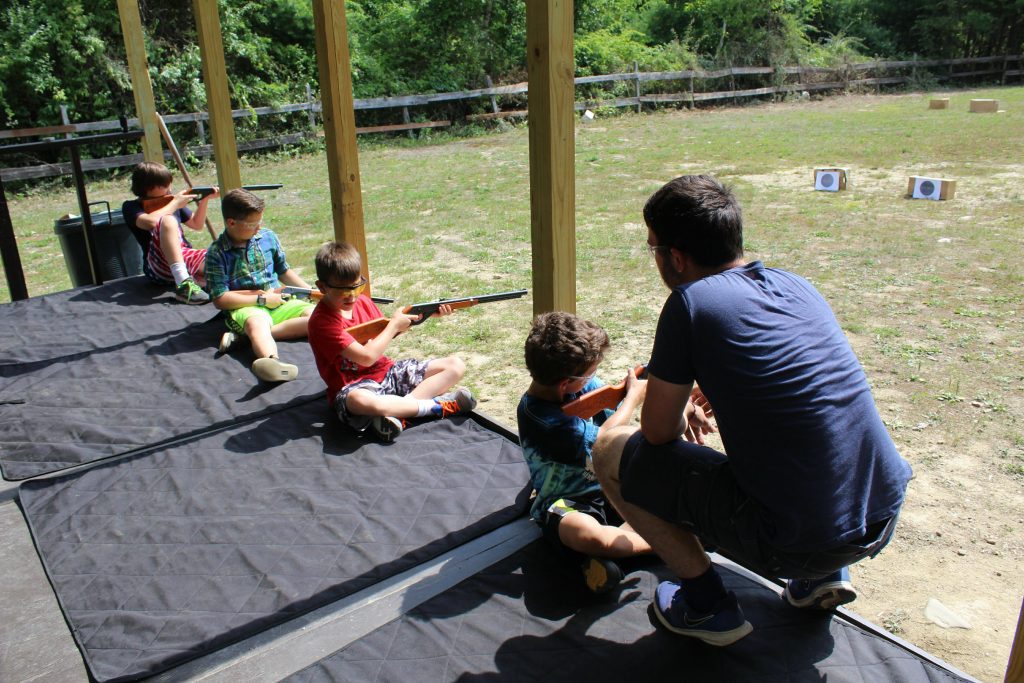 Junior Campers learn how to safely target shoot with BB guns while the teens use the air rifles. All activities under the supervision of a Certified Instructor (ages 8 and up) (Not a mandatory program. Campers can choose to not go to riflery)..
Arts Programs
Arts & Crafts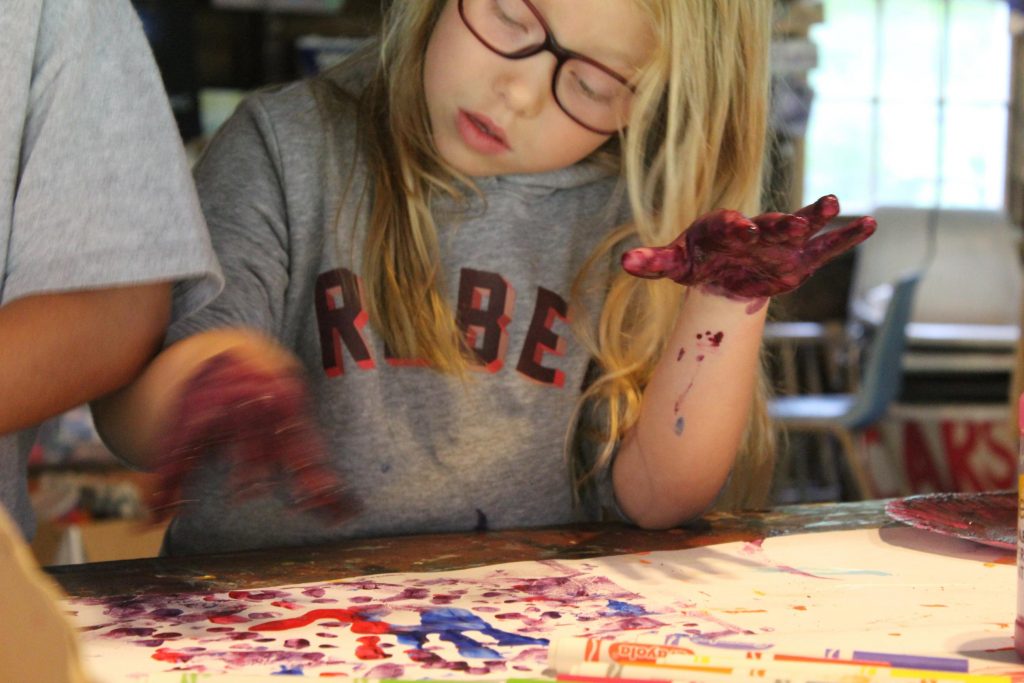 Campers can create various crafts and projects.
Theater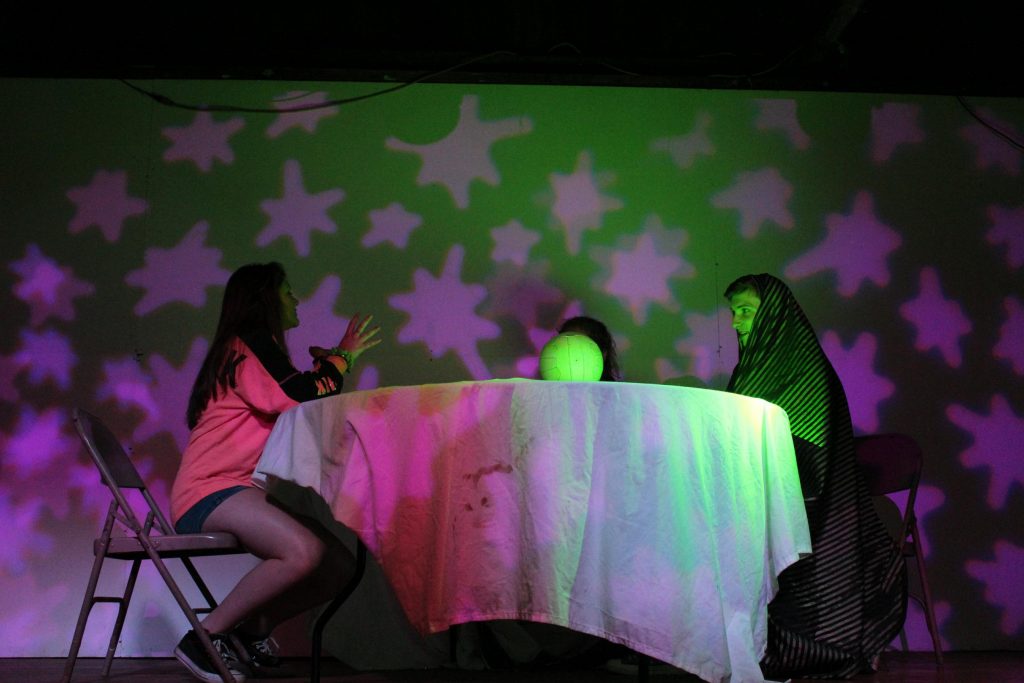 Tread the boards as an actor or join the production team as a stage manager, set designer or costume director!
Dance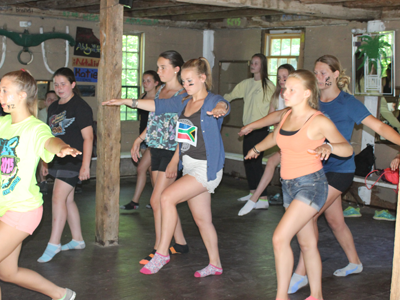 Explore self-expression through movement and music.
Woodworking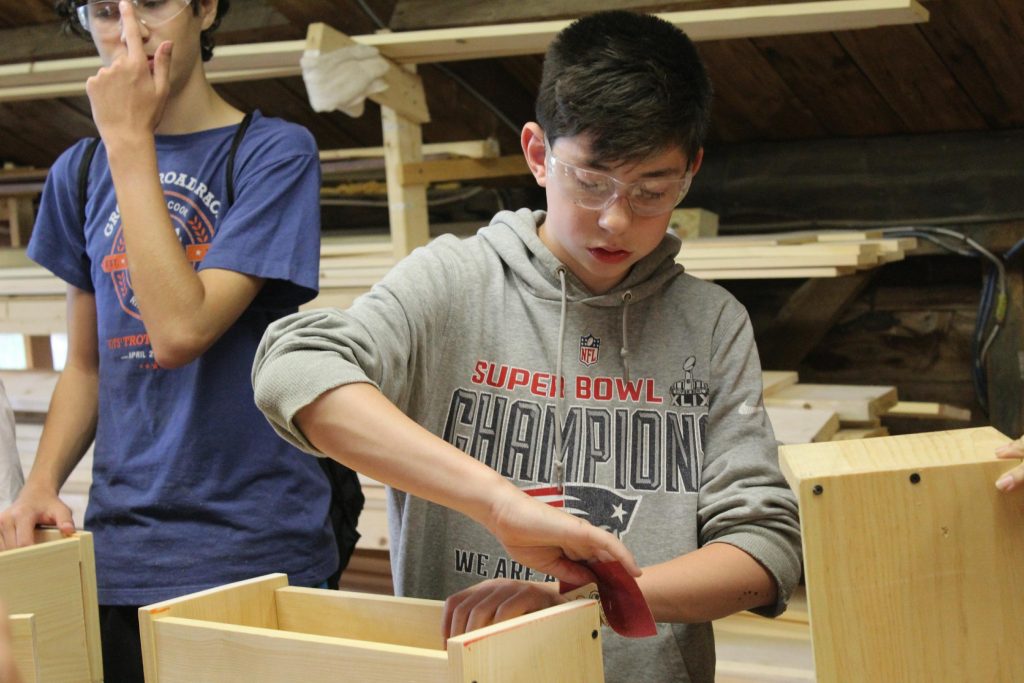 Under the guise of a trained counselor, construct different wood projects. Past projects have included toolboxes, bird houses, and bookshelves.
New! - Ceramics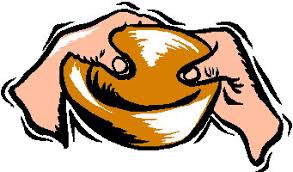 New for 2018! Campers create clay projects to be fired in the kiln!
Science Programs
Barnyard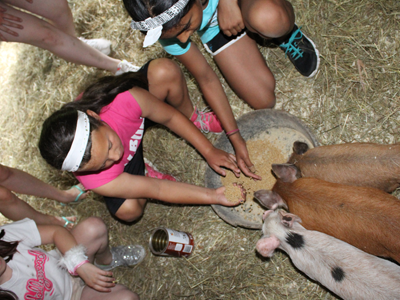 Learn about the care, grooming, and handling of farm animals
Nature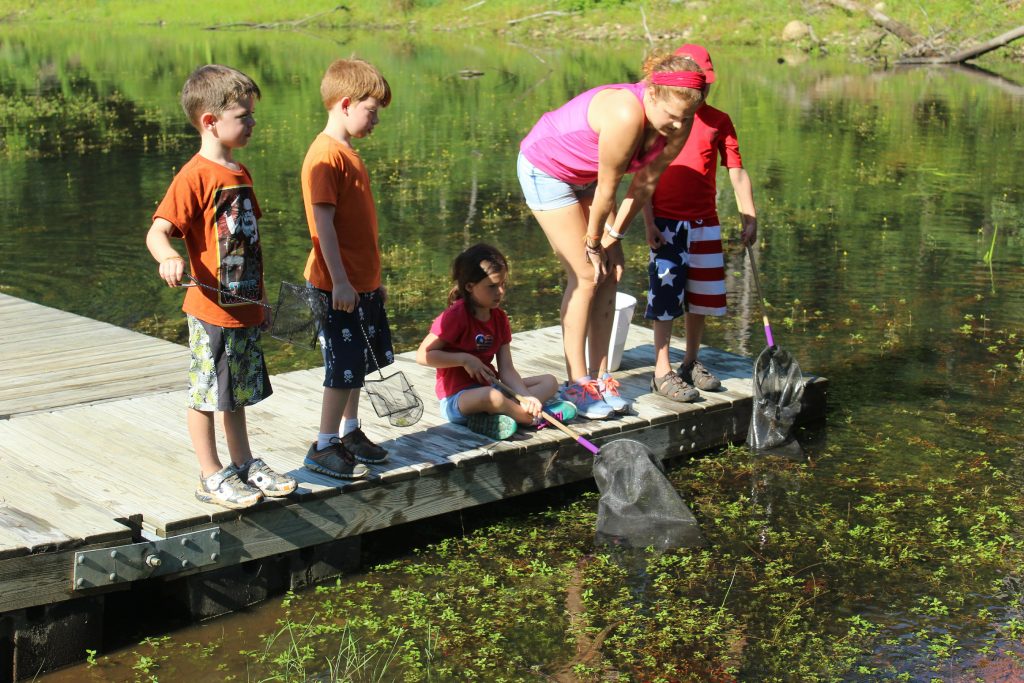 Develop an awareness of the planet and animal environments through hands-on projects, games, and nature walks. Each week campers learn a different topic! Topics include: Animal tracking, birds, insects, streams, and trees.
Outdoor Living Skills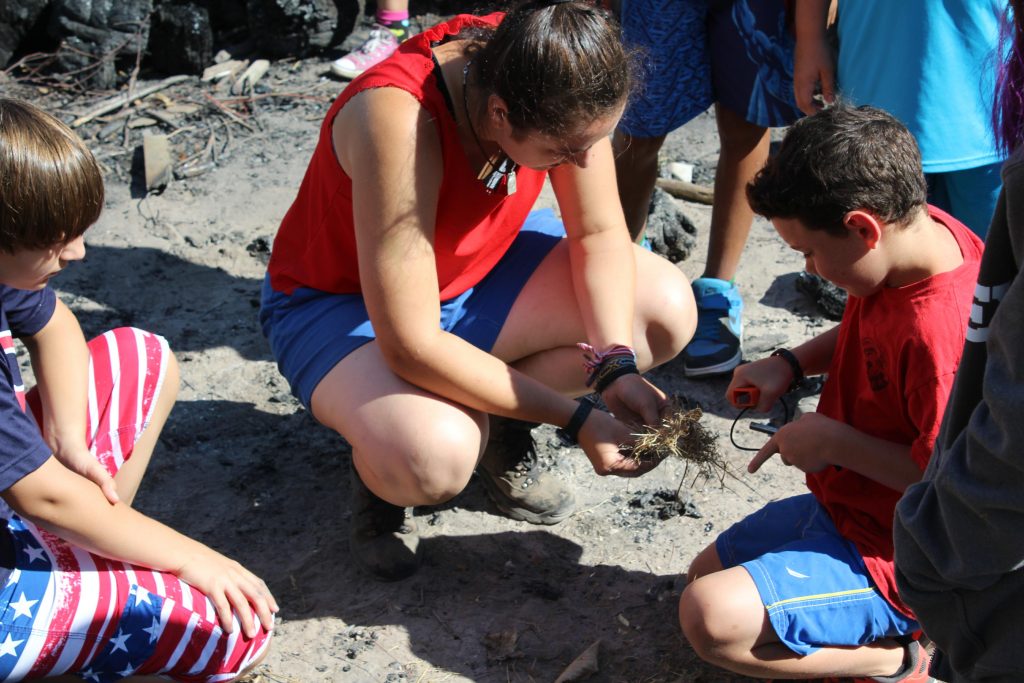 Learn about survival skills, fire building, and shelter building.
Science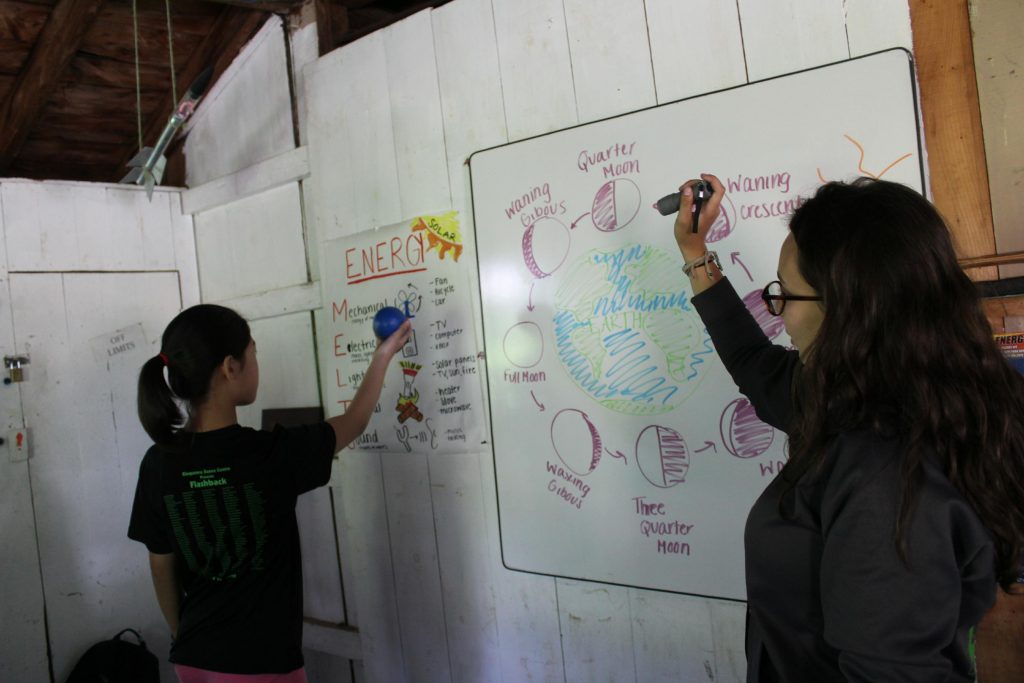 Learn about different science concepts and do wacky experiments.
Programs Offered in the Afternoon
Rocketry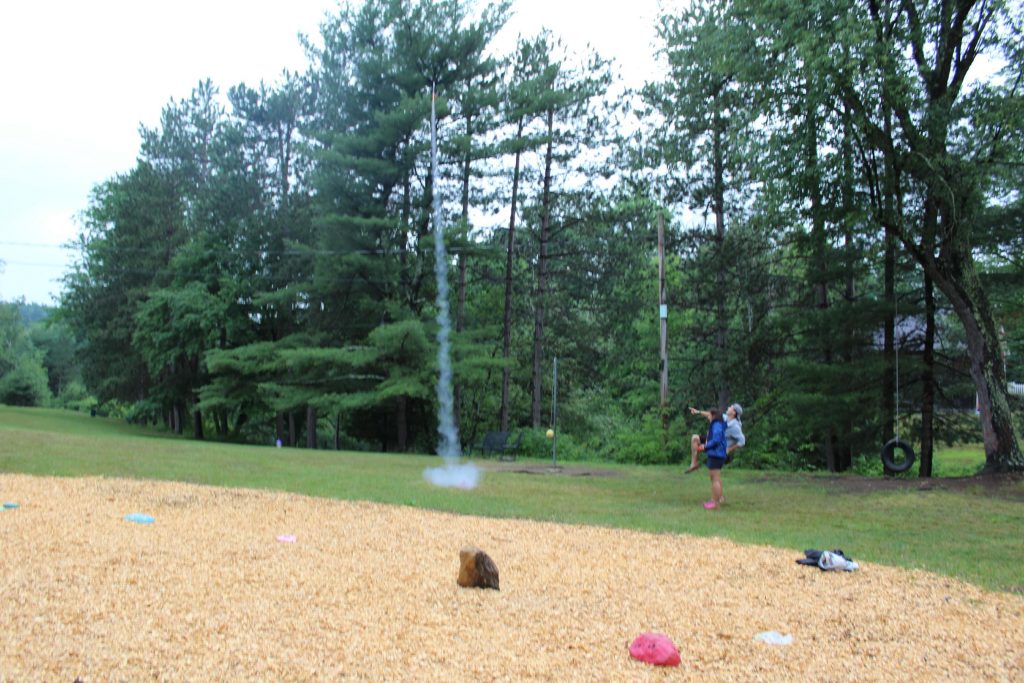 Gardening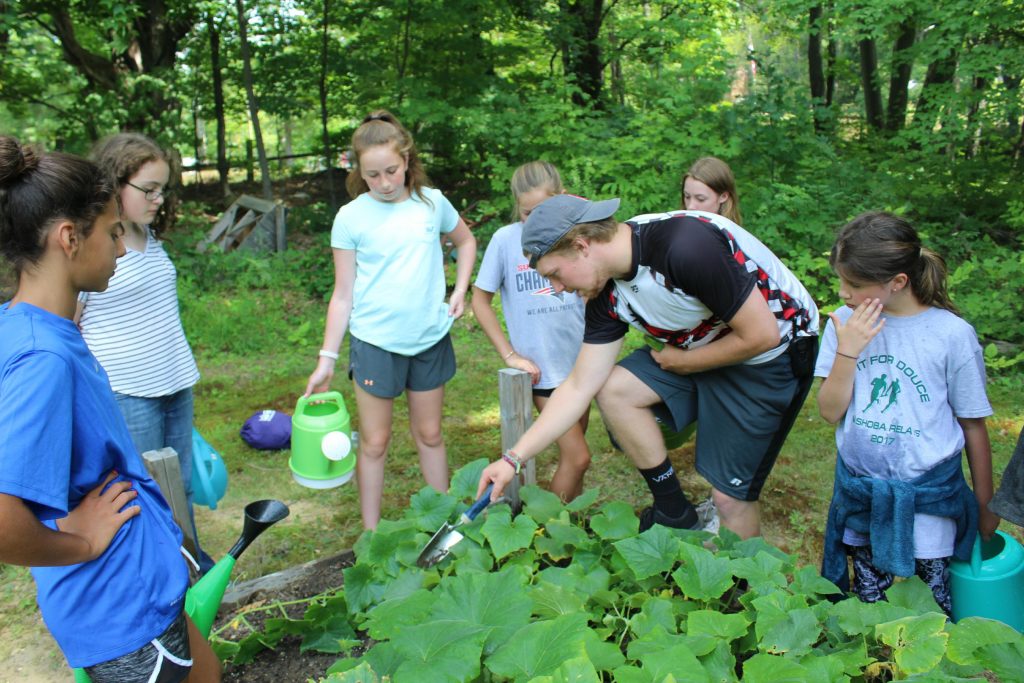 Horseback Riding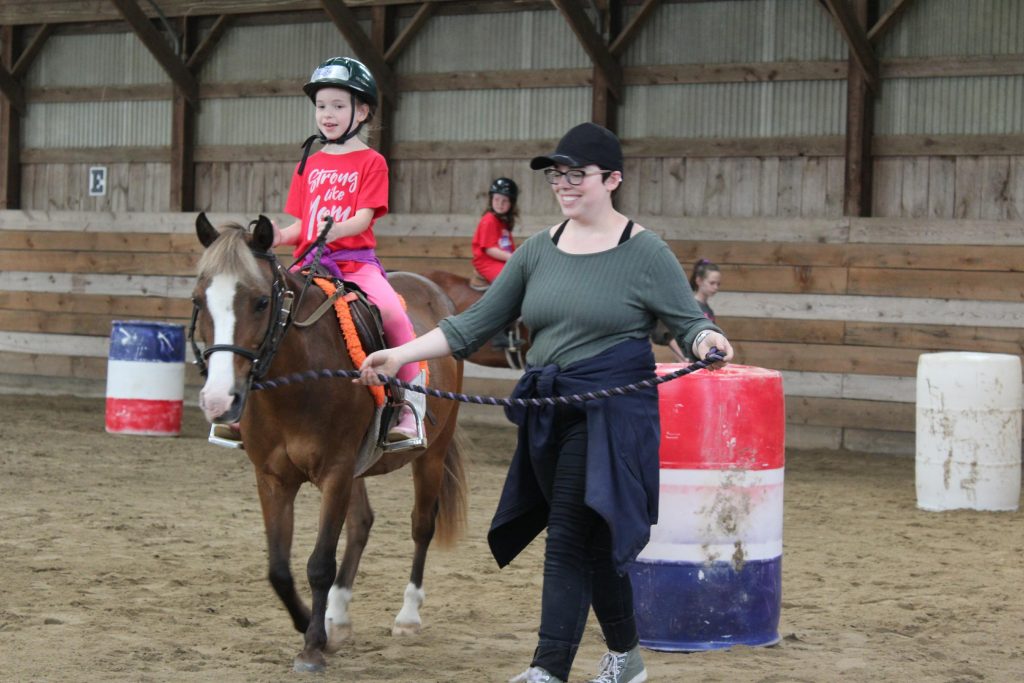 For an additional fee, campers are transported 10 minutes away to Contry Hill Farm to receive beginner horseback riding lessons.