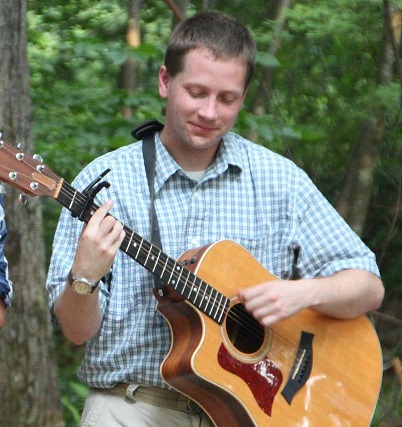 Steven LaFountain, CAGS
Executive Director
16th Summer
2015 Camp Spirit!
Home Town: Rindge, New Hampshire
Steve is originally from Albany, NY. He went to college at Franklin Pierce College in NH, where he earned a Bachelor's Degree in Computer Science and Elementary Education. He earned his first Master's Degree in Elementary Education at Fitchburg State College in 2002. His second Master's degree in Reading Education was completed in 2007 at Worcester State College.  In 2017, he earned a CAGS degree in Educational Leadership and Management at Fitchburg State.
He has worked in the camping business for numerous seasons, moving up the ranks as counselor, head counselor, CIT Director, Assistant Director, and now Executive Director. Currently, he lives in Rindge, NH and teaches 6th grade at Narragansett Middle School in Templeton, Massachusetts.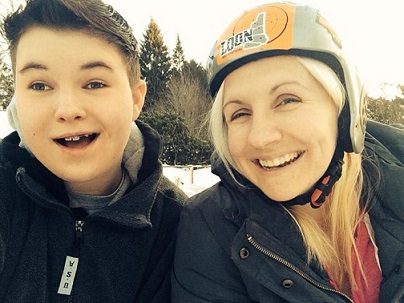 Jessica Maxwell, M.Ed.
Summer Camp Director
14th Summer
1994 Camp Spirit!
Home Town: Groton, MA
"I am excited for another summer at Camp Middlesex!  I have moved up the ranks from Camper to CIT to Lifeguard and Arts & Crafts Counselor in the 90s, made my faithful return in 2009, and have been happily in attendance every summer since!  During the "off season" I am a Preschool Director at the Good Shepherd School in Charlestown, MA. While I love the little ones, switching over to working with children to young adults in the summer makes for a happily balanced life!  I have a Bachelor of Science Degree in Early Childhood Education a Master's Degree in Special Education.  Camp Middlesex has always had a special place in my heart and I feel blessed to have this magical place in my life. I absolutely can't wait to see all your smiling faces cross back over the bridge this summer, see you then!"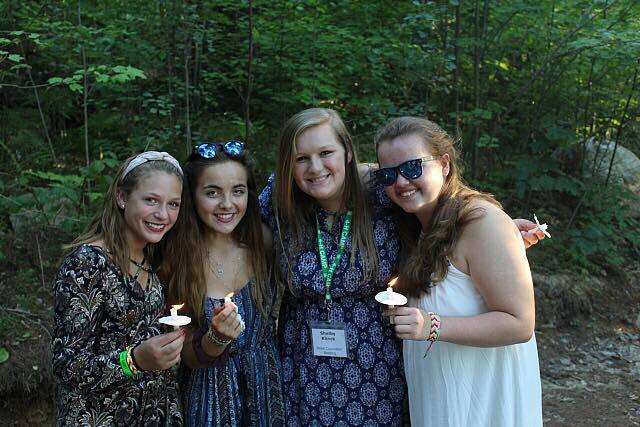 Shelby Klinck
Teen Camp Director
5th Summer
2015 Camp Spirit!
Home Town: Essex, VT
"Guess who's baaaack? It's me Shelby! Only this time I'm leaving my beloved boating counselor position to take on a new role as Teen Camp Director! I'm so incredibly excited for this opportunity. Since joining Camp Middlesex in 2014, I've moved up from boating counselor to Head Counselor of Teen Camp to my new director promotion! I'm originally from Essex, Vermont, but recently moved to Keene, New Hampshire. This May I will graduate from Keene State College with my Bachelor's in Early Childhood Education and Communications. I'm also currently studying to receive my Master's in Curriculum and Instruction. I can't wait for this summer to begin! I absolutely love Camp Middlesex and everything we do here.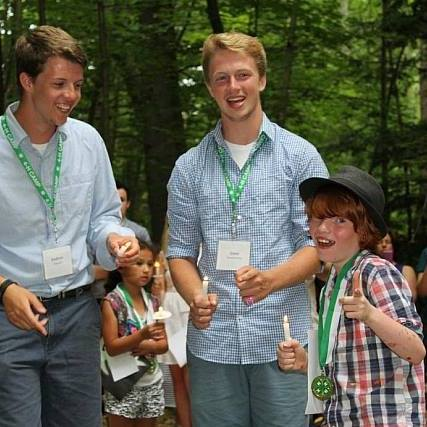 Jesse Gould
Jr. Camp Director
4th Summer
2016 Camp Spirit!
Home Town: Hudson, MA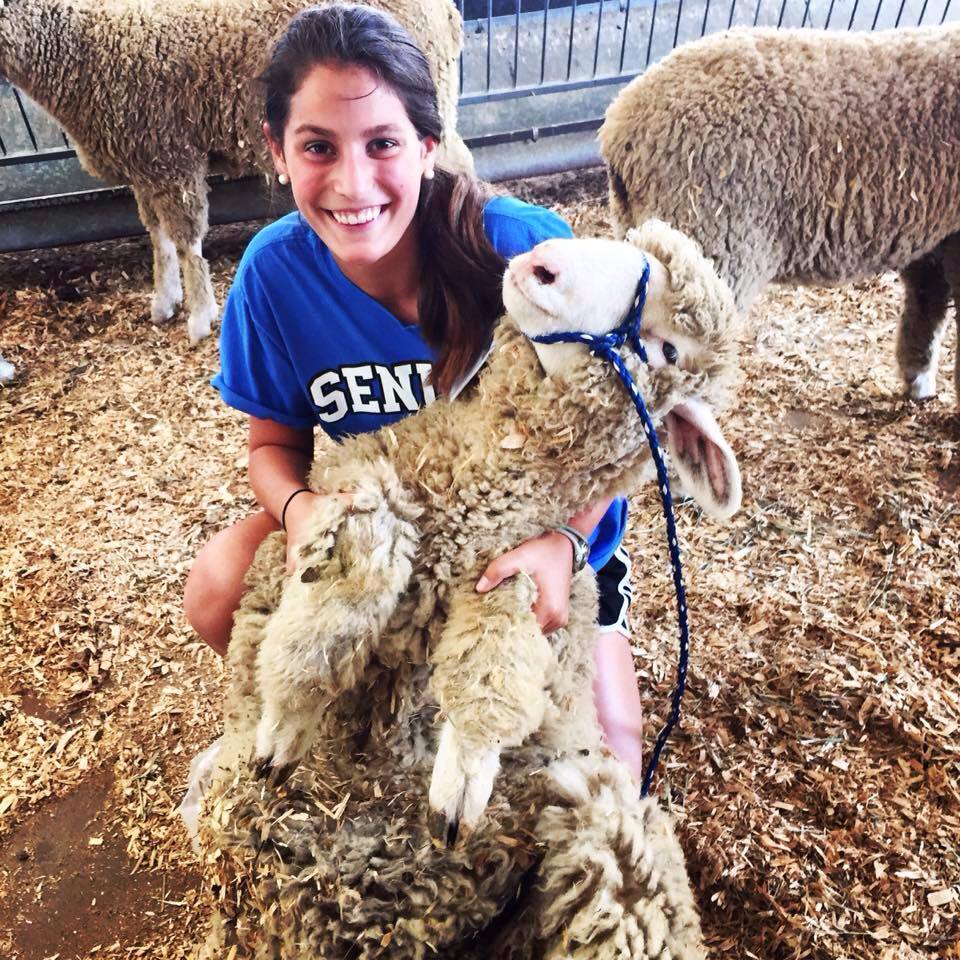 Rachele Spadafore
Day Camp Director
3rd Summer
2011 Camp Spirit!
Home Town: Lunenburg, MA
"Hey everyone! My name is Rachele and I'm back for a second summer! Currently, I am studying pathobiology (The study of diseases!) and am working towards becoming a veterinarian. I will be going into my forth year of college at the University of Connecticut after this awesome summer!"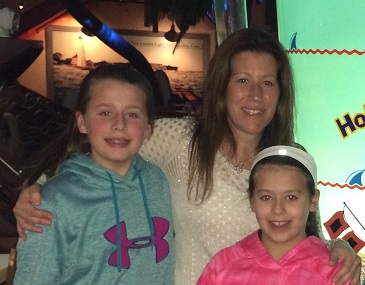 Carrie Guyan, RN
Nurse
8th Summer
Home Town: Millbury, MA
"Hi All! I am a school nurse during the year and I coach soccer and softball. I love coming back to camp and can't wait to see some old friends and meet some new ones!  I have 2 girls who come to camp as well. I'm so excited for my 8th year at camp this summer!"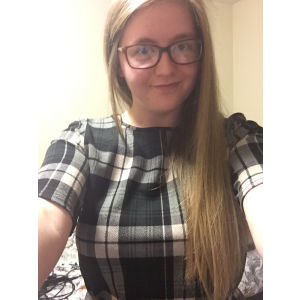 Florence Smith
Barnyard Counselor
2nd Summer
Home Town: Essex, England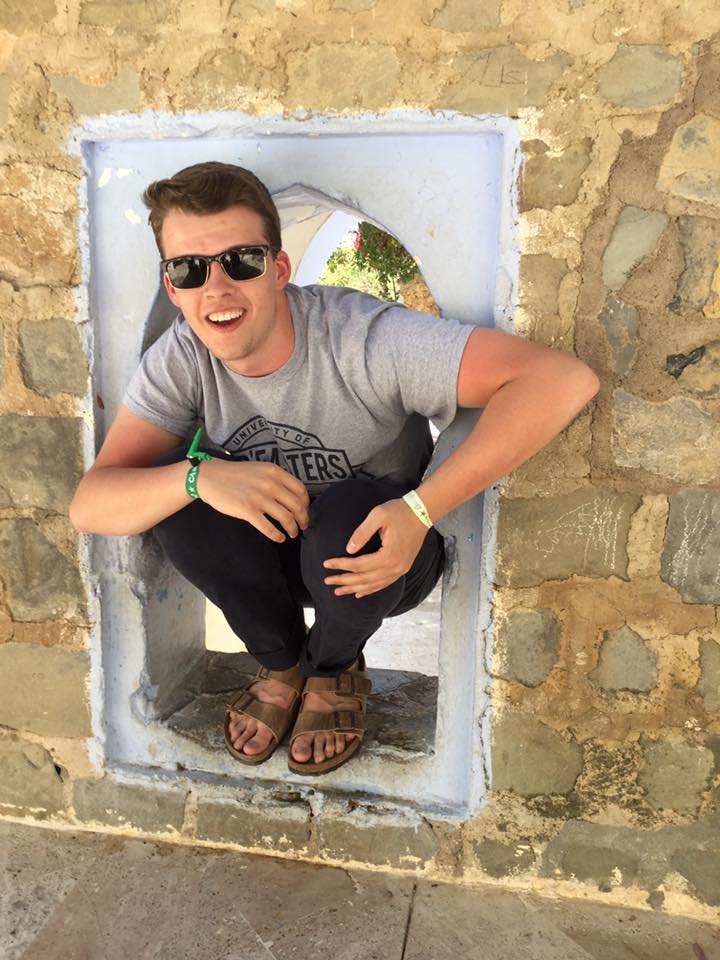 Andrew Winston
Lifeguard
5th Summer
2011 & 2013 Camp Spirit!
Home Town: Woburn, MA
"Hey everyone!! I am back again for another awesome summer at the worlds greatest summer camp and I could not be more excited. When I'm not planning out fun activities for this summer, I am studying biology in preparation to attend dental school at the University of New England in Maine. I am currently studying abroad in the wonderful city of Tangier, Morocco which one of the most northern cities in Africa!! I am super excited to come home and share all of my awesome experiences with you all. Besides being at the pool all day, I love leading songs at flag pole, laughing and singing in the dinning hall and getting everyone excited for Color War. See everyone soon!!"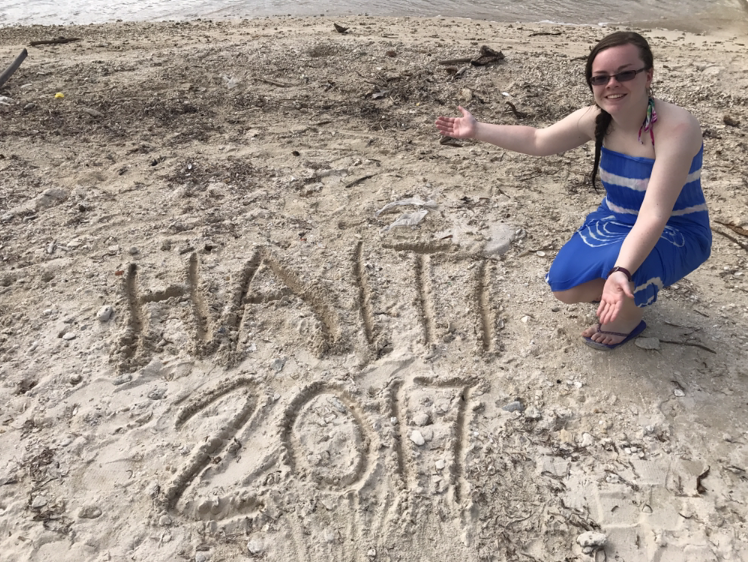 Alex Chattaway
Woodworking Counselor
2nd Summer
Home Town: Ashby, Ma
"Hi everyone! My name is Alex and I'm 17 years old. I'm so excited to finally be a staff member of this wonderful camp because after my very first summer, back in 2006, I never wanted to leave. I love camp so much that I went from being a 5 year old day camper to a junior and teen camper to CIT and now a staff member! In the fall, I'll be a senior at Monty Tech in the Health Occupation program, which I absolutely love. I have grown up and still currently live in Ashby. In this very small town there's not much besides 4-H Camp Middlesex where I have had the great fortune of meeting amazing people from all over the world. I'm so excited to be co-workers with some of my past counselors and to meet even more amazing people! I cannot wait for yet another fantastic summer! See everyone soon!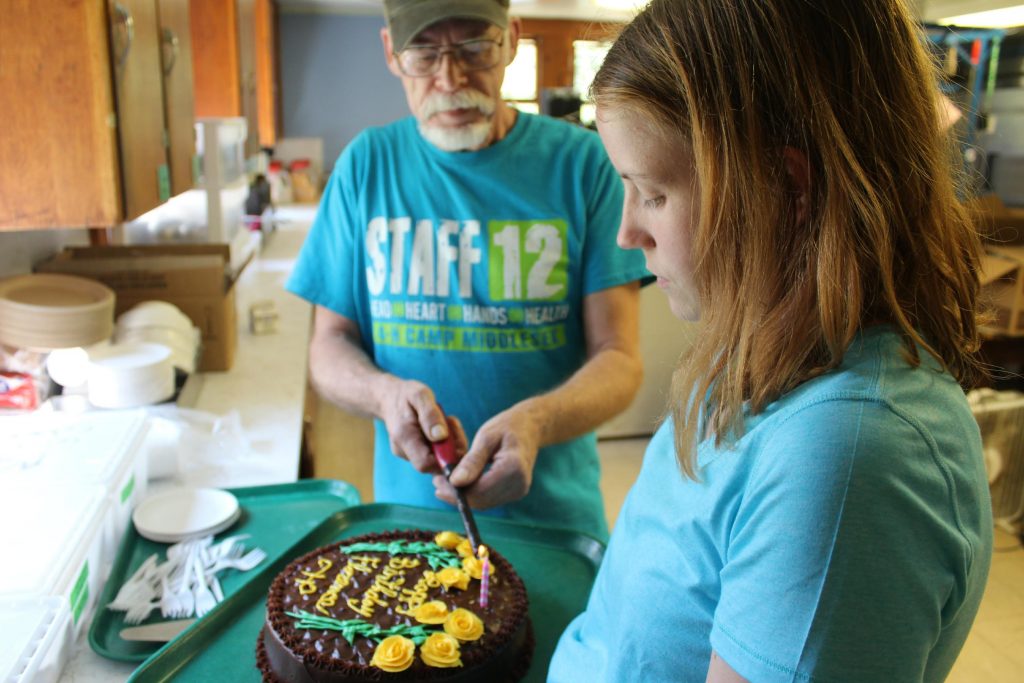 Gary Cooley
Cook
11th Summer
Home Town: Greenfield, MA
Jessica McLaughlin AKA Office Jess or OJ
Office Manager
5th Summer
Home Town: Fitchburg, MA